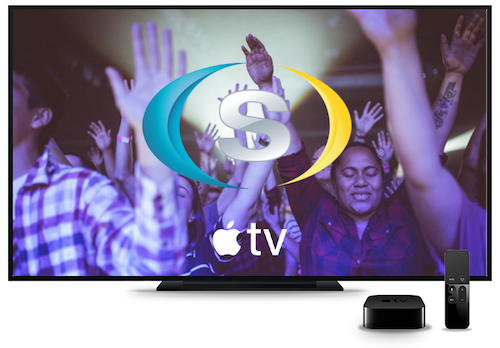 Apple TV – A platform for the future of TV
Do you know that you can watch Vision Sweden on an Apple TV? It enables you to stream both live TV, and previous programs whenever you want! 
There has been a lot of talk about Apple TV the last few years. But what is it? An Apple TV is plugged into your existing TV, just like a regular VCR  or DVD. But instead of using a cable TV connection, a satellite dish or a DVD, it uses the Internet to display the content.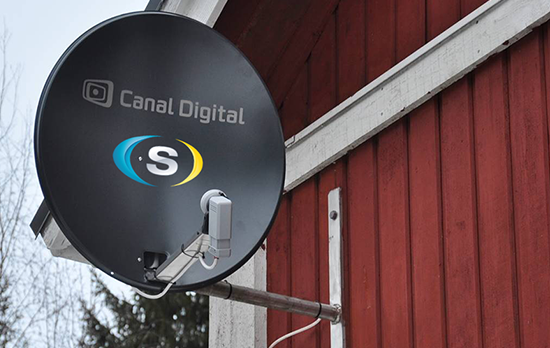 We had the pleasure of presenting Canal Digital as the next operator.
In mid-September, we had the pleasure of presenting Canal Digital as the next operator
where TV Vision Sweden is now available. Just like Viasat, we are there as a free, uncoded channel, which means that everyone with a satellite dish directed at either Viasat or Canal Digital's satellites can get into Vision Sweden at no cost. That way, we now reach out to over a million households and even more people with the gospel of Jesus Christ in Sweden…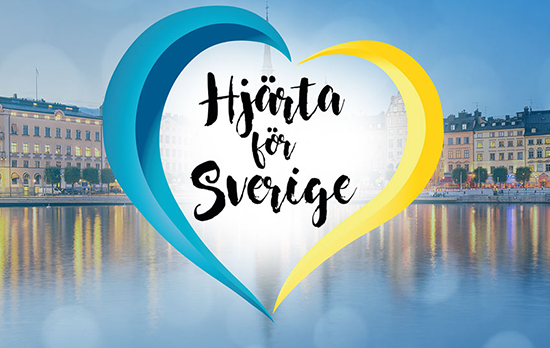 Lived 10 years in Sweden
We believe that Sweden is a mission field and we want to create a network of congregations that can spread the good message with us. The creation of programs is done alternately in Norway and Sweden, but the programs are broadcast from the MCR (Master Control Room) in Drammen, which is Vision Norway's head office.
In many ways we are in an establishment phase that will end with a broader launch in November. But right now we can see that the number of replays from April to June has decreased…
22:30 | LoveRevival
LoveRevival is a talk program led by Jonatan Svensson. In the program, you will meet exciting people who share their experiences with God. LoveRevival is broadcast on TV vision Norway & TV vision Sweden via satellite and the Web
23:00 | CBN - 700 club
The 700 Club is the flagship television program of the Christian Broadcasting Network, airing each weekday in syndication throughout the United States and available worldwide on CBN.com. The news magazine program features live guests, daily news, contemporary music, testimonies, and Christian ministry. Celebrities and other guests are often interviewed, and Christian lifestyle issues are presented. The program additionally features major world news stories plus in-depth investigative reporting by the CBN News team.
The 700 Club has been in production since 1966 and has aired for over 38 years on the same network under several iterations. It is one of the longest-running television programs in broadcast history and the longest continuously run weekday program on cable television.
God is close to the one who seeks him with an honest heart. God bless you guys
Glory to Jesus. He healed my sister from stroke. The whole left side was paralyzed but we had to pray for her and the day after she woke up and was able to dishes the day after. Now she's just following massage. Glory pray to our Lord Jesus Christ. 
Öde bakgårdar är inte kristendomens hemmaplan. Den söker folket på torget och den stora arenan. Media är nutidens arena. Därför är TV-sändningar via Vision Sverige vår hemmaplan
The program highlights what God does and says in Sweden today through conversations with leaders and publishers from different contexts. The program is led by Pastor Jonatan Svensson from Uddevalla, Sweden.
We have really been fascinated by Vision Sweden's heart to reach out with Jesus to children, young and adults in Sweden.