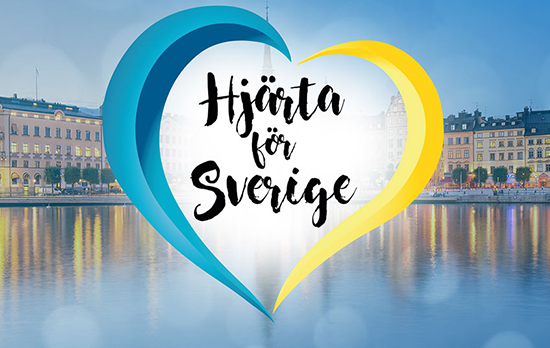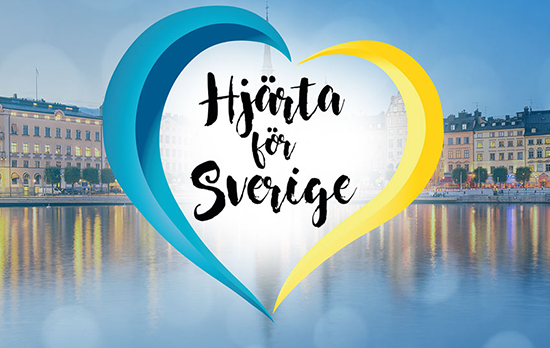 TV Vision Sverige has been broadcasting 24/7 since Mars 1st 2015 through satellite and internet. Through our broadcasts we are reaching over 1.4 millions households, and through Facebook we are reaching between 10.000 and 50.000 people every week.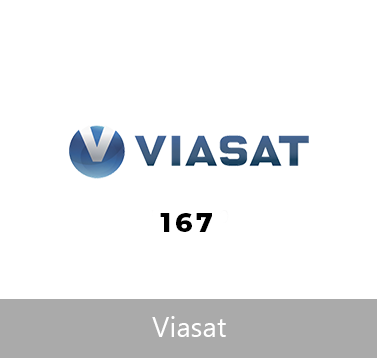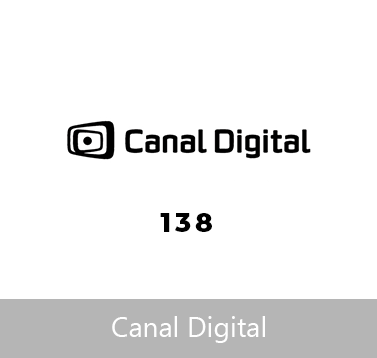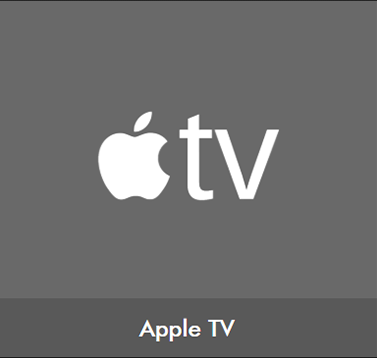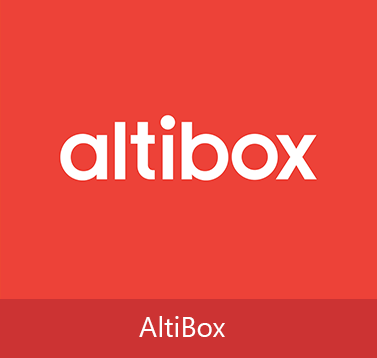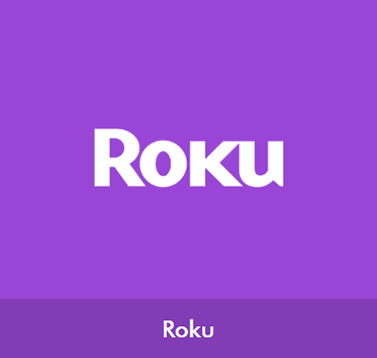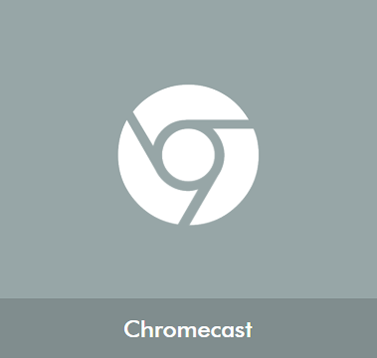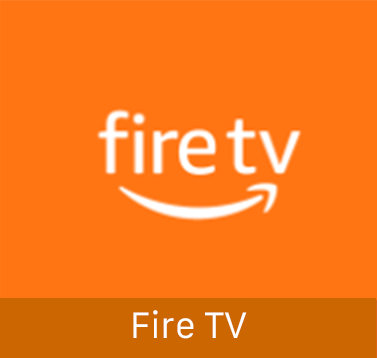 God is close to the one who seeks him with an honest heart. God bless you guys
Glory to Jesus. He healed my sister from stroke. The whole left side was paralyzed but we had to pray for her and the day after she woke up and was able to dishes the day after. Now she's just following massage. Glory pray to our Lord Jesus Christ. 
Vision Sweden is a fantastic tool to do the gospel 24 hours a day
accessible to people. 
I am so grateful for Vision Sweden's broadcasts! With an arm mixture of faith-enhancing teaching and challenging testimonies from so many different guests, which suit all ages and in all contexts, so I usually encourage my congregation to follow the broadcasts and recommend everyone to follow this one important Christian TV channel.
I think Vision Sweden has a special calling and place in the Christian TV offering to the nation of Sweden. Vision Sweden reaches the younger in a special way generation and many new Swedes with their range of fresh testimonies and basic teaching. Vision Sweden is needed to train and nurture a new one generation of Christians for a time like this.