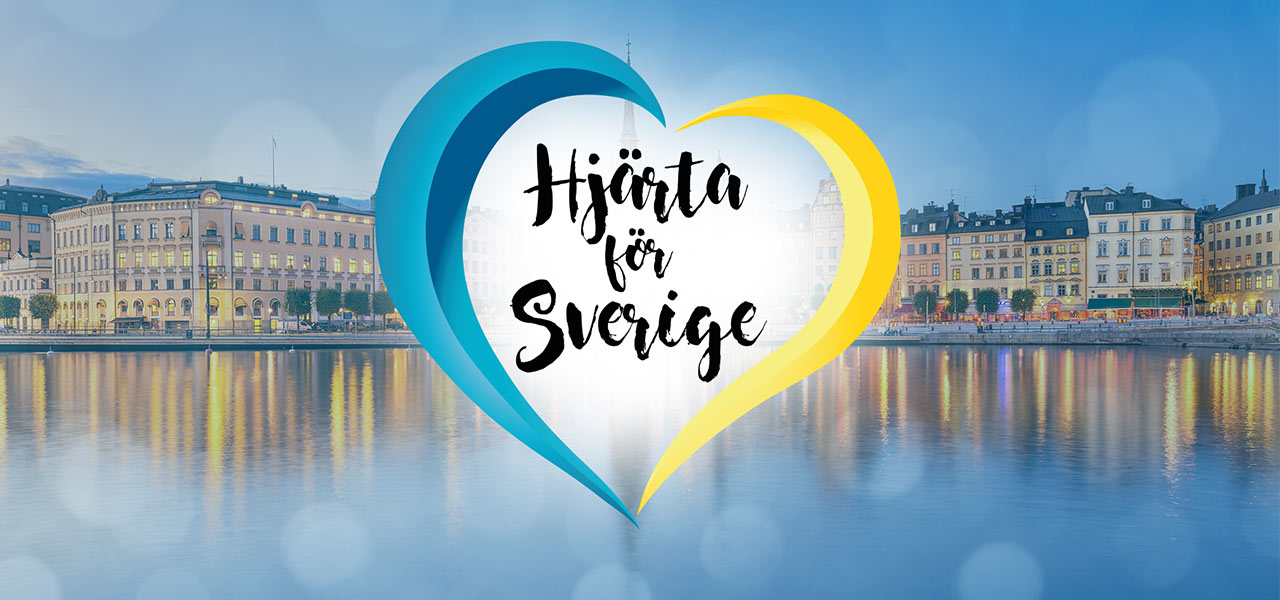 TV Vision Sverige has been broadcasting 24/7 since Mars 1st 2015 through satellite and internet. Through our broadcasts we are reaching over 1.4 millions households, and through Facebook we are reaching between 10.000 and 50.000 people every week.

Do you want intercession?
Or send your message directly to the TV studio
Öde bakgårdar är inte kristendomens hemmaplan. Den söker folket på torget och den stora arenan. Media är nutidens arena. Därför är TV-sändningar via Vision Sverige vår hemmaplan
The program highlights what God does and says in Sweden today through conversations with leaders and publishers from different contexts. The program is led by Pastor Jonatan Svensson from Uddevalla, Sweden.
We have really been fascinated by Vision Sweden's heart to reach out with Jesus to children, young and adults in Sweden.
God is close to the one who seeks him with an honest heart. God bless you guys
Glory to Jesus. He healed my sister from stroke. The whole left side was paralyzed but we had to pray for her and the day after she woke up and was able to dishes the day after. Now she's just following massage. Glory pray to our Lord Jesus Christ.